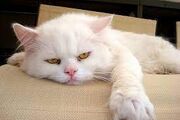 "Will you give me a break!"
~ 人生はつまらない
SOME weeb on the internet hoping to get social anyway my name is _____ ya, no I won't tell you my age or name we're fine that way right? whatever and why are you on my user page?
Fun facts
人生はつまらない means life is boring
Another fact that's all.
I also am obsessed with memes here is a meme website: https://imgflip.com/m/fun